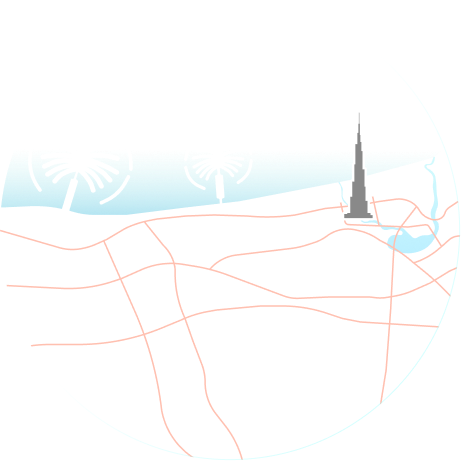 Coastal tranquility near Dubai Marina
A 40-story premium tower in the prestigious Jumeirah Lakes Towers area. On offer are apartments with spacious layouts, fully-equipped kitchens, and finishing made of natural materials. Residents of the complex have access to a gym, Jacuzzi, steam room, and private lounge area with swimming pools, while the first floors of the building house all the infrastructure necessary for a carefree life.
The project's concise architectural solution combines the airiness of California villas with futuristic strict lines and high-tech geometry. The facades feature white, gray, and gold panels, which allow the building to seamlessly fit into the city's skyline. The wing-shaped top part of the tower attains a glorious look at night with the help of a decorative illumination system. At the foot of the complex lies a large pond that unobtrusively complements the ensemble and highlights the tower, clearly separating it from the background.
MBL Royal houses apartments with 1–3 bedrooms, making it equally easy to find a suitable option for both those who live alone and for families with children. The area of the premises ranges from 696 to 3,500 square meters. All finishing is done in neutral pastel colors, with natural stone and expensive varieties of wood being the prevailing choice of materials. Kitchens are equipped with appliances and stone countertops, while bathrooms feature high-quality plumbing from premium manufacturers. The only thing left to do is to buy some furniture — you can move in right after.
All apartments boast huge panoramic windows. There is always plenty of sunlight during the day, and once the sun sets, the picture of Dubai at night reveals itself in all its staggering beauty: you can admire the views of Dubai Marina, the shimmering towers of Jumeirah Lakes Towers, and the island of Palm Jumeirah. The layout of each apartment includes at least one balcony where you can arrange leisurely family dinners or spend some quality time alone in a cozy armchair.
Residents are greeted by a spacious lobby where elegant art deco is combined with bold deconstructivist experiments. The finishing boasts marble panels, natural stone, wood, and metal accent elements. Here, you will find a comfortable recreation area where you can read your favorite book, meet up with friends, or make new acquaintances. Any of these activities will be accompanied by uncompromising luxury, which will make a lasting impression on any guest, whether it is an old friend you have not seen for a long time or a business partner who offers great prospects.
All the necessary infrastructure is located on the first floors of the complex: there are cafes and shops where you have a quick breakfast before a busy day or buy ingredients for a delicious family dinner. On the roof of the podium sits a lounge area with pools for adults and children — a perfect place to sunbathe and lazily splash in the water. Residents also have access to a modern gym where you can train all muscle groups, while a combo of a Jacuzzi, steam room, and spa will help you achieve full relaxation after a productive workout. A courteous concierge who is always available at the reception desk will take on any household issue — and with that out of your mind, you can go to the barbecue area and prepare for a fun day off with friends.
A ten-minute drive will take you to the Dubai Marina district — a vibrant community that features The Walk promenade, premium restaurants and boutiques, comfortable beaches, the legendary Skydive Dubai, as well as thousands of berths and dozens of yacht clubs that are always on the lookout for new members. —
In two minutes, you can get to Sheikh Zayed Road, which serves as the key that opens up the whole city. 15 minutes will take you to Palm Jumeirah or the golf courses of Emirates Hills, while the Downtown area with Burj Khalifa and the Dubai Mall is only half an hour away. The transfer to the DXB and DWC international airports will also take no more than 30 minutes. The DCMM and Jebel Ali metro stations, together with the Jumeirah Lakes Towers tram station, are also located near the complex — very convenient for those who prefer to use public transport to move around the city.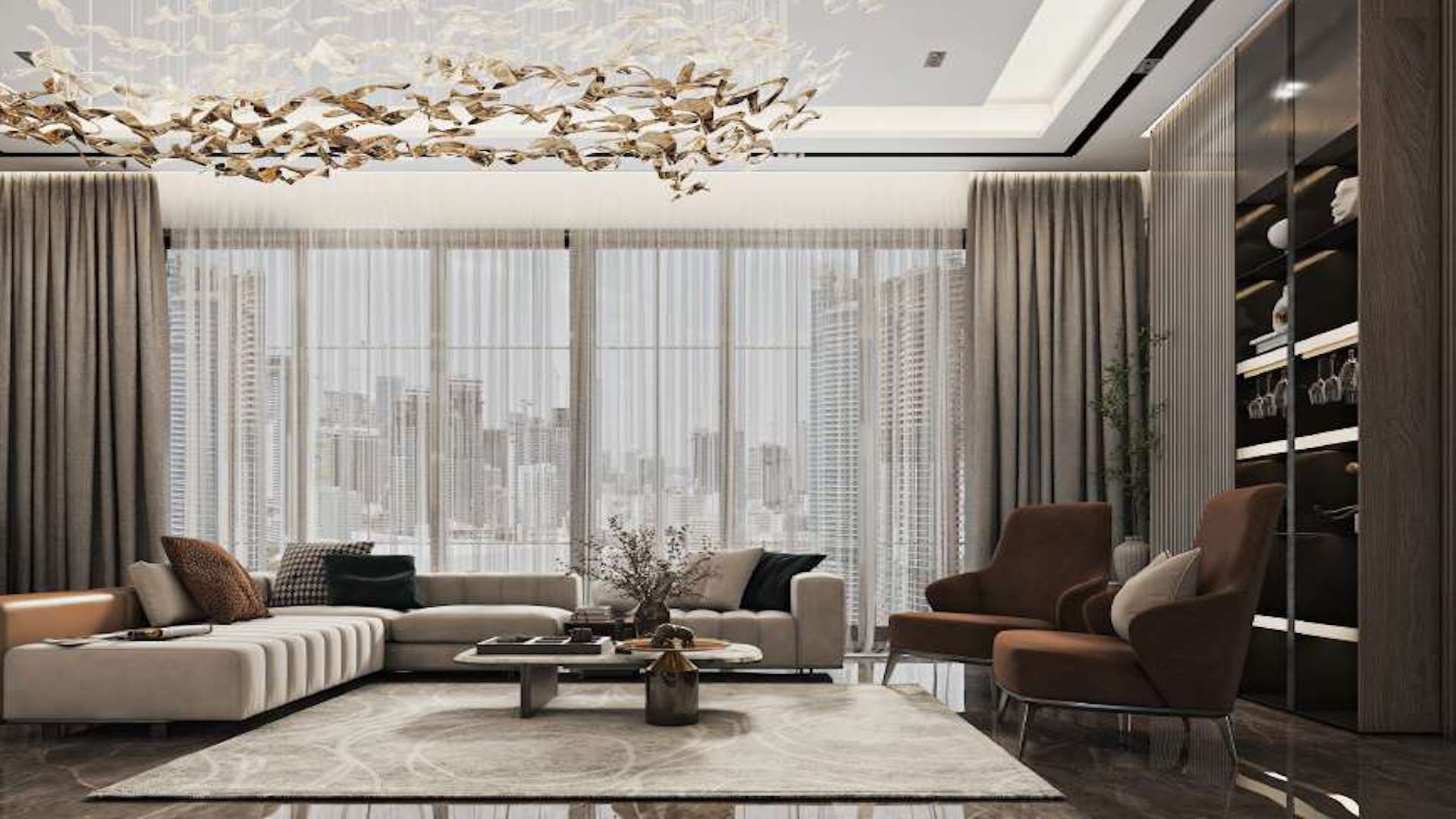 Layouts in the project
| | | | |
| --- | --- | --- | --- |
| 1 Bedroom | | from 695 ft² | 3 variants |
| 2 Bedrooms | | from 1 296 ft² | 2 variants |
You can choose a layout in the MBL Royal complex из .
Tour of the complex
Download the MBL Royal project brochure
The magazine contains new projects, apartments, villas and townhouses in new buildings in Dubai at a special price, ideas for arrangement and expert advice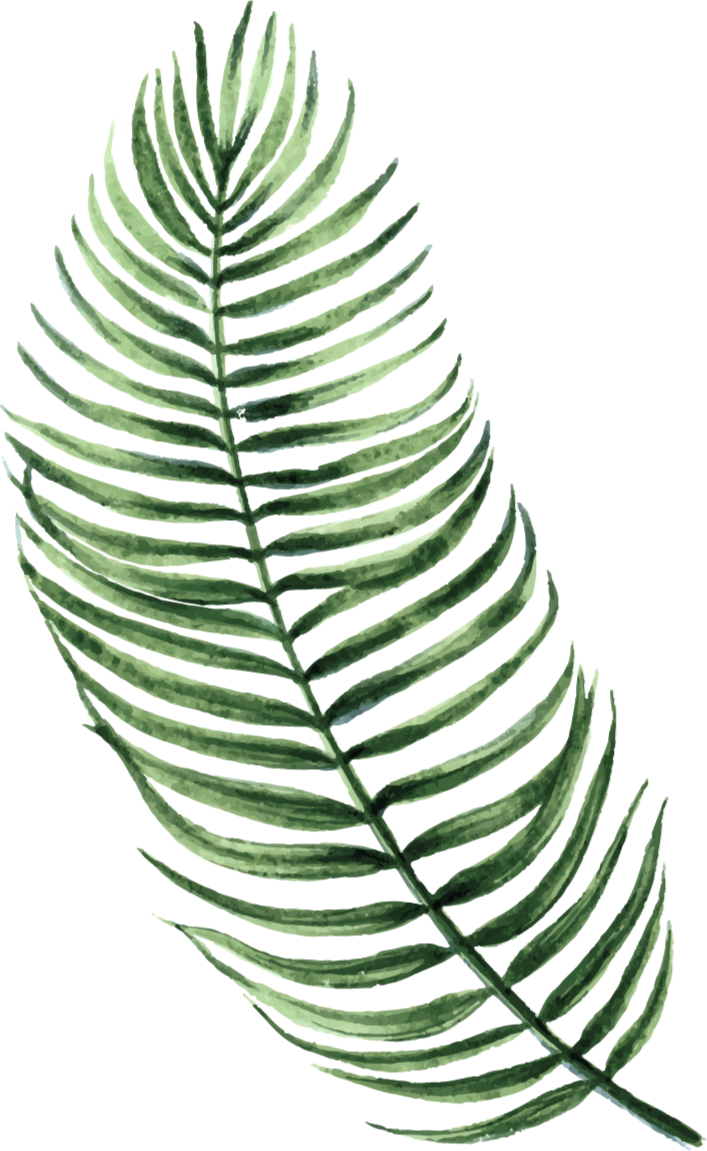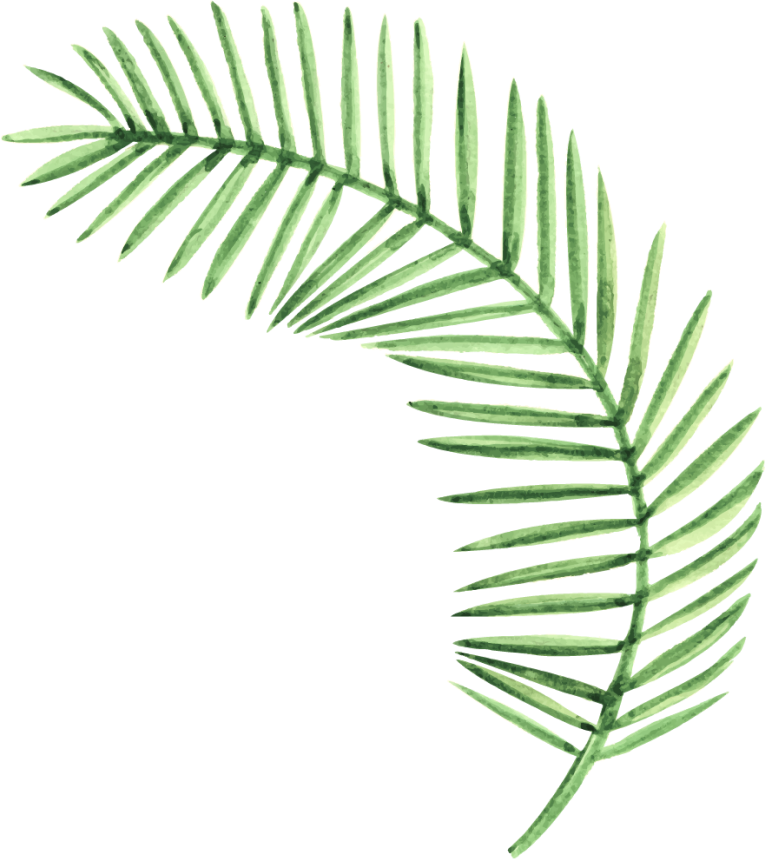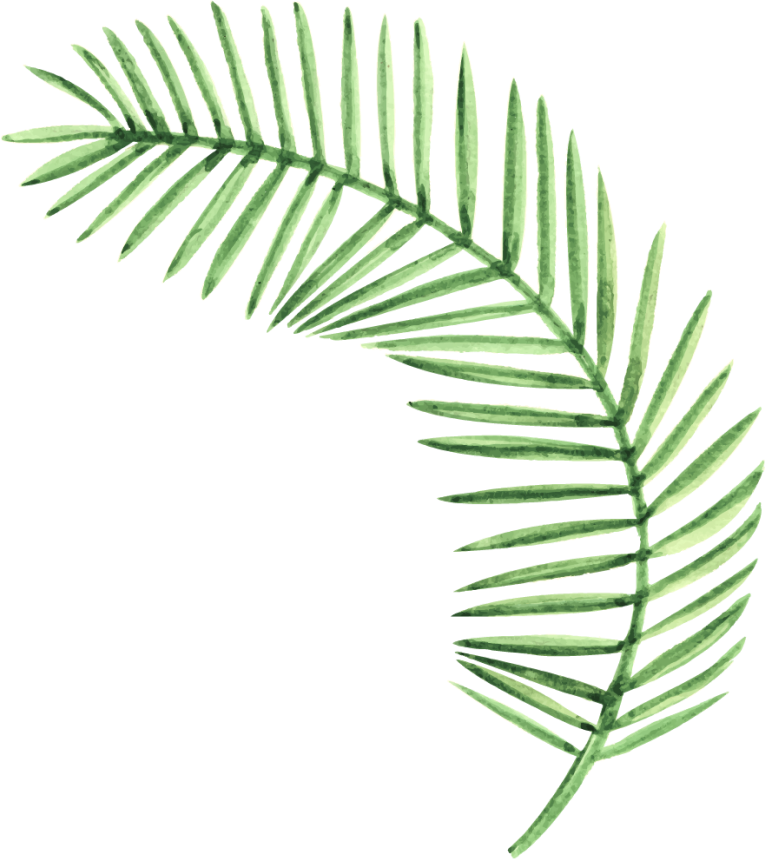 Dubai British School Jumeirah Park
Dubai International Academy
We calculated the most convenient possible payment option for the MBL Royal project
Upon completion of construction
40 %