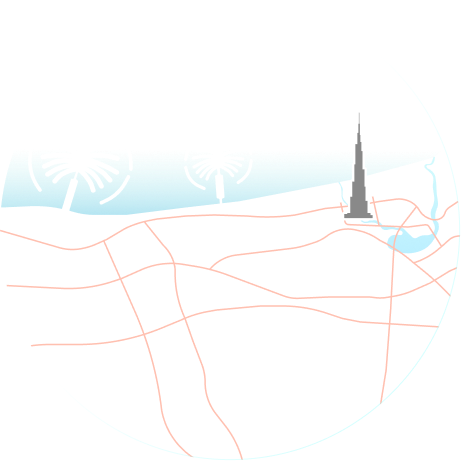 Loft-style apartments with access to the Dubai Creek embankment
Situated on the captivating Dubai Creek Bay waterfront, this residential project is a remarkable feat of architecture and design. It comprises 2 towering skyscrapers, each standing tall at 52 floors, and features 16 luxurious loft-style apartments. The development seamlessly integrates with its surroundings and offers a comprehensive range of services, ensuring that residents have everything they need within arm's reach.
Inside, future residents will find an array of different layouts and configurations to suit their preferences. Cozy studios were thoughtfully designed for those who appreciate compact living spaces. For those desiring more room, there are apartments available with 1, 2, or 3 bedrooms, providing various options for different lifestyles. Discerning individuals who crave spaciousness will be delighted by the expansive penthouses, where every detail was carefully considered to create an opulent living experience with unparalleled views of Dubai.
Residents can also enjoy the convenience of a concierge service available in the lobby. The professional concierge professionals are at hand to assist with various tasks, including booking tickets for sports events, arranging cleaning services, organizing vivid parties, or scheduling personalized fitness sessions.
Within close proximity to the complex, residents can access a range of facilities that enhance their everyday lives. For a quick grab-and-go coffee, there are charming cafes nearby offering freshly brewed lattes and aromatic americanos. When it comes to dining out on special occasions, residents will be spoiled for choice with exquisite restaurants that provide delectable dishes and an extraordinary ambiance. Additionally, the proximity to Dubai Creek allows residents to enjoy a serene resort-like atmosphere, with the waterfront and picturesque promenade just a short stroll away. Those who appreciate retail therapy will be delighted by the Community Mall, a shopping center located within a few steps of the project, offering a diverse selection of shops, cafes, supermarkets, beauty salons, and medical services.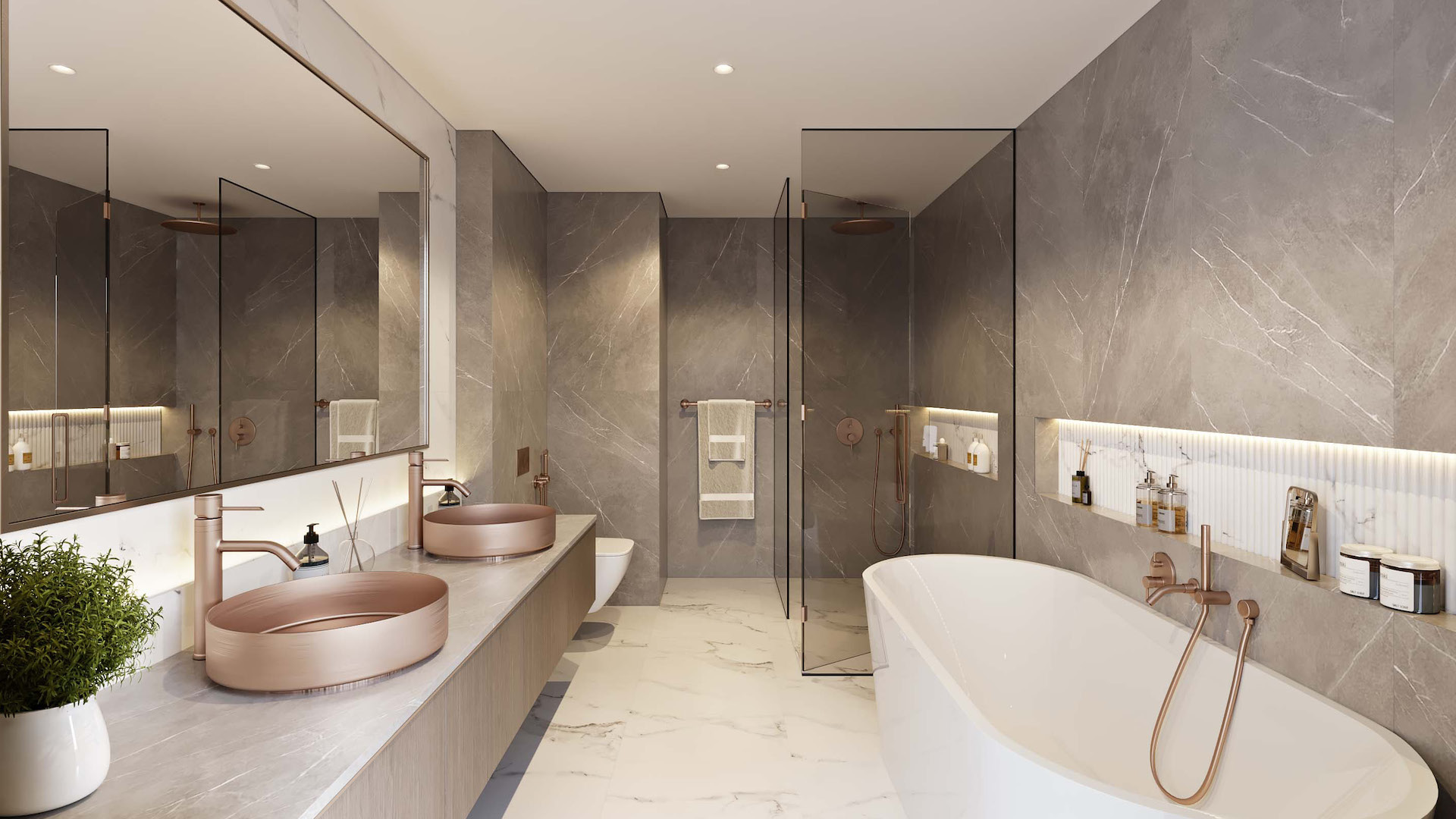 Layouts in the project
| | | | |
| --- | --- | --- | --- |
| Studio | | from 514 ft² | 6 variants |
| 1 Bedroom | | from 753 ft² | 12 variants |
| 2 Bedrooms | | from 1 453 ft² | 11 variants |
| 3 Bedrooms | | from 1 937 ft² | 20 variants |
| 4+ спален | | from 2 593 ft² | 10 variants |
You can choose a layout in the Peninsula Four complex из .
Tour of the complex
Download the Peninsula Four project brochure
The magazine contains new projects, apartments, villas and townhouses in new buildings in Dubai at a special price, ideas for arrangement and expert advice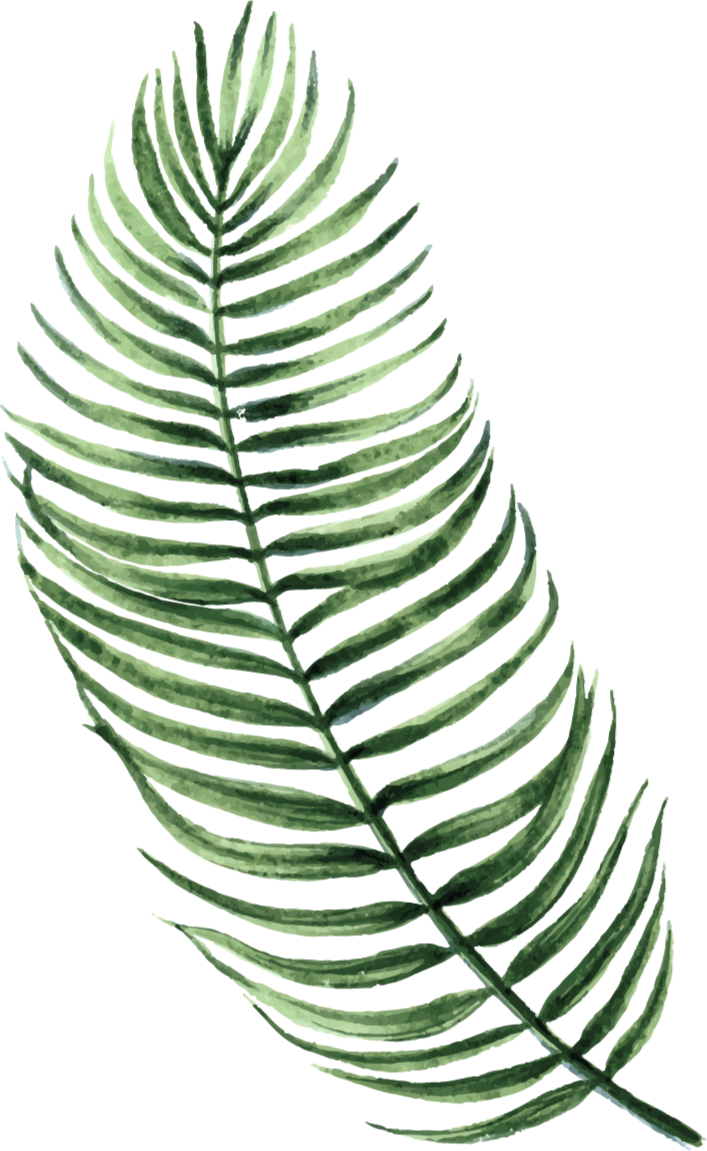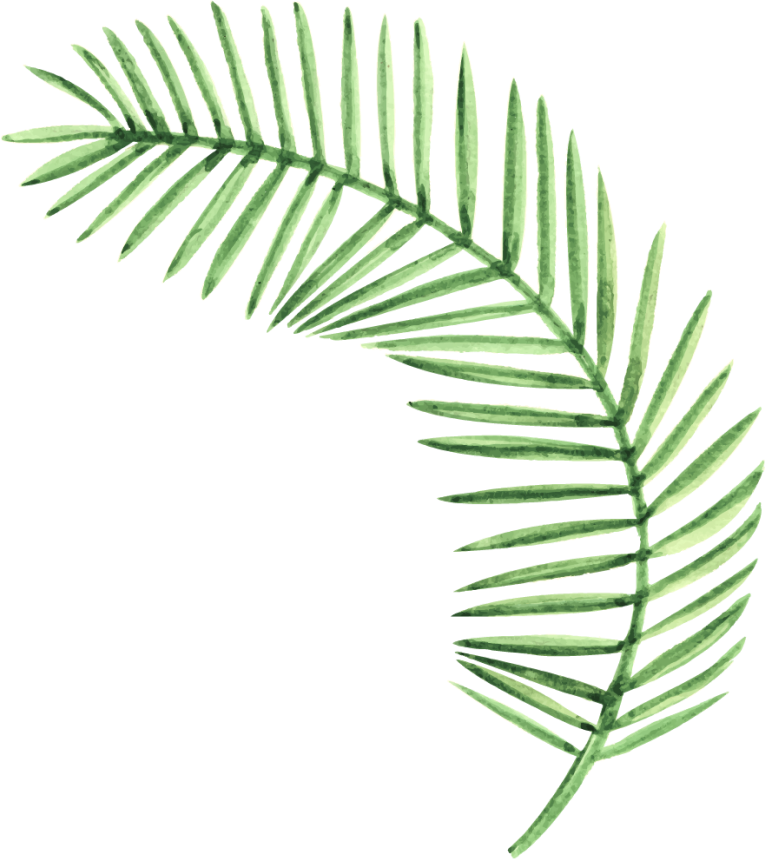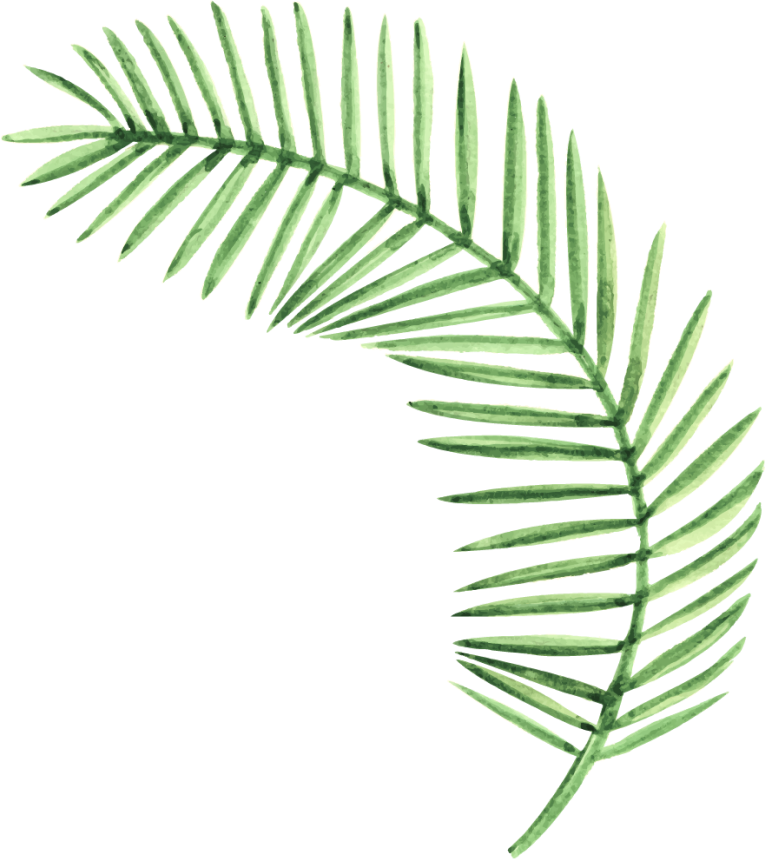 Ras Al Khor Wildlife Sunctuary
We calculated the most convenient possible payment option for the Peninsula Four project
Upon completion of construction
60 %