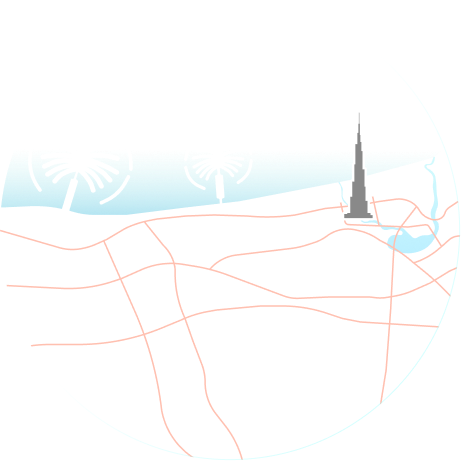 45-floor tower offering spectacular views of Palm Jumeirah Island
Situated at the entrance of the captivating Dubai Marina, this 45-floor tower stands as a prestigious residential community. Offering 280 residences of various configurations, the development provides unparalleled living experiences. Its prime location grants easy access to the iconic Burj Al Arab and scenic beaches. The surrounding waterfront promenade is adorned with refined restaurants, charming cafes, and an array of shopping centers, catering to every individual's desires.
Residents can choose from an array of options, ranging from 1-4 bedroom apartments suitable for professionals, to spacious 3-bedroom duplexes and lavish 4-bedroom penthouses designed for larger families. The penthouses boast open terraces adorned with swimming pools, offering an exquisite space to socialize with friends or revel in tranquility while embracing the breathtaking panorama of Dubai. The 45th-floor lots are equipped with private elevators, jacuzzis, gardens, and rooftop relaxation areas, elevating the concept of luxurious living.
The project's lobby features a dedicated concierge service, ensuring residents' needs are met efficiently, freeing up their time for other endeavors. Whether residents wish to unwind in a private pool, indulge in a shopping spree, or require assistance with reservations, plane tickets, or courier services, the concierge is at their service.
Residents of the project will enjoy a plethora of first-class amenities and services designed for their comfort and pleasure. These include an infinity pool that creates a sense of boundless serenity, sports fields and a tennis court for an active lifestyle, a children's play area with a swimming pool for safe and joyful play, hot tubs, and a rooftop terrace with a private garden which is a perfect retreat for relaxation and communion with nature. Additionally, a well-equipped meeting and event hall with a TV and kitchen facilities is available for important gatherings and celebrations.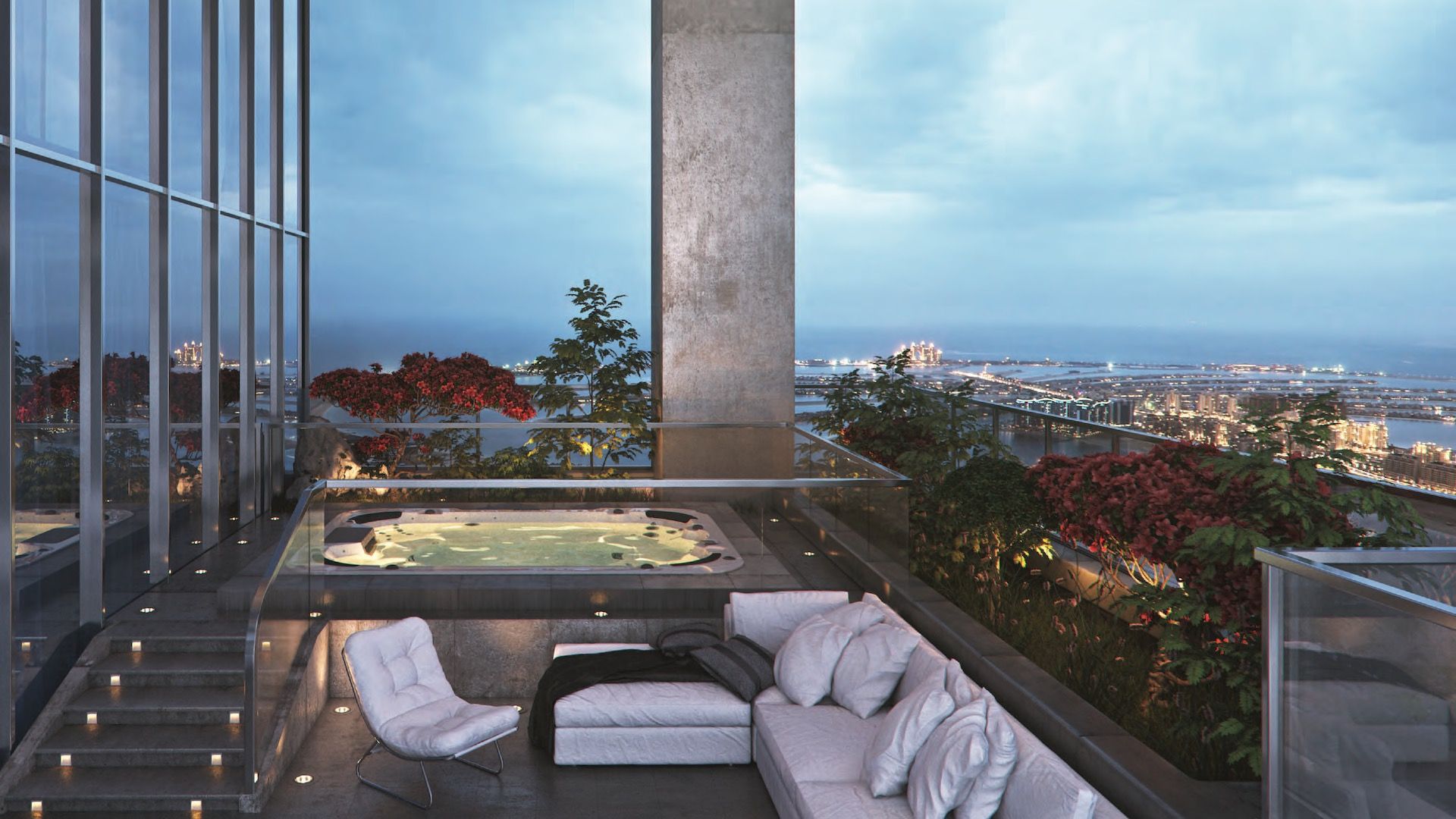 Layouts in the project
| | | | |
| --- | --- | --- | --- |
| 2 Bedrooms | | from 1 216 ft² | 23 variants |
| 3 Bedrooms | | from 2 403 ft² | 16 variants |
| 4+ спален | | from ft² | |
You can choose a layout in the Marina Arcade complex из .
Tour of the complex
Download the Marina Arcade project brochure
The magazine contains new projects, apartments, villas and townhouses in new buildings in Dubai at a special price, ideas for arrangement and expert advice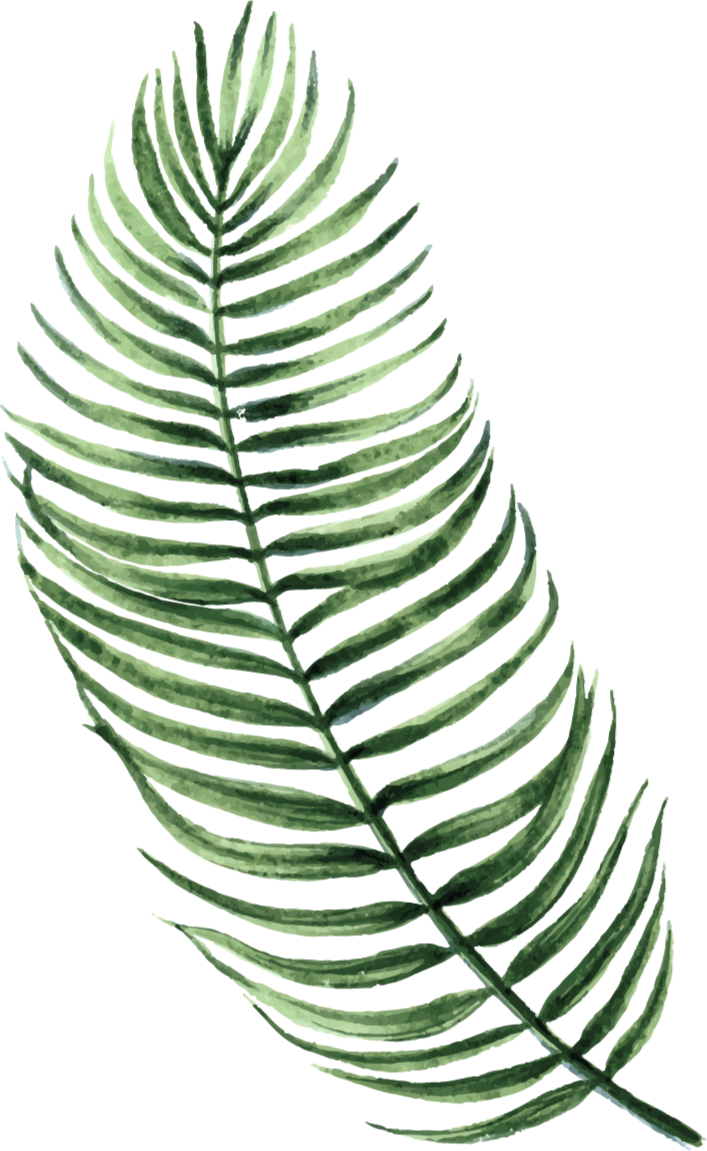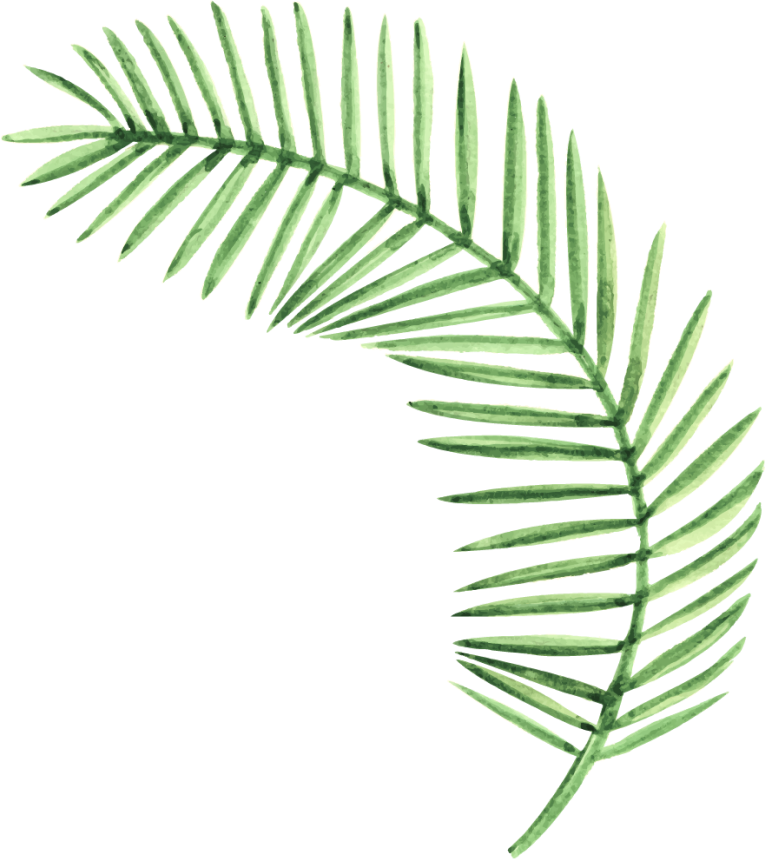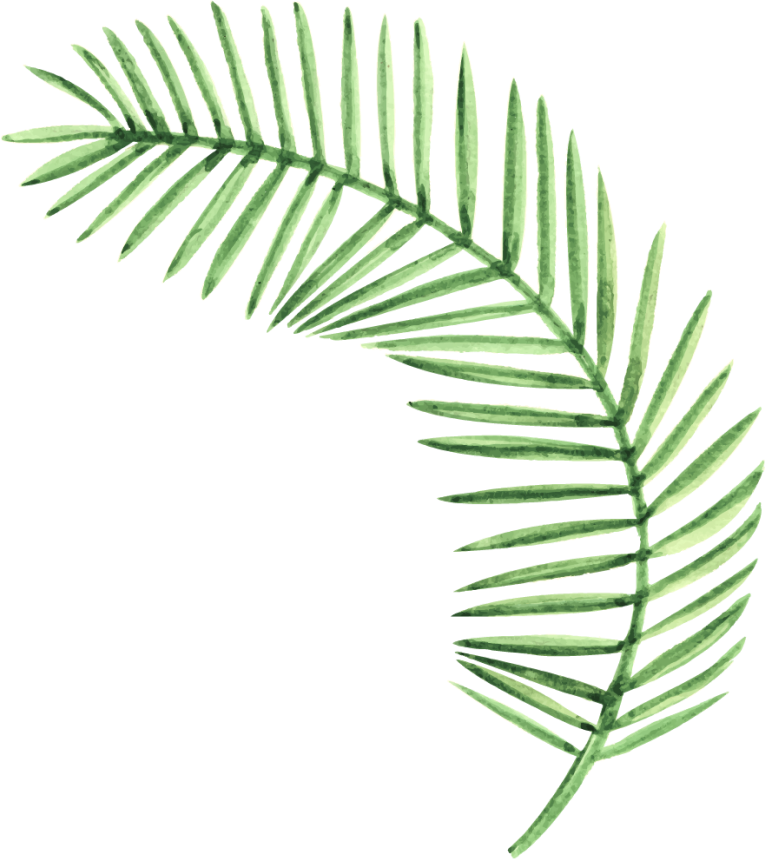 Dubai British School Jumeirah Park
Jumeirah English Speaking School
The Lost Chambers Aquarium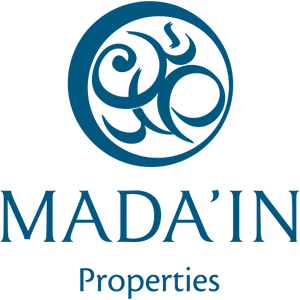 Mada'in Properties is a real estate development company from the UAE, located in the heart of Dubai. The company was founded at the end of 2006 and is owned by 300 shareholders from the UAE and the Gulf countries. Mada'in Properties is committed to creating contemporary real estate in the UAE through unique projects centered around attention to detail, exquisite design and 5-star hotel amenities.
We calculated the most convenient possible payment option for the Marina Arcade project
After handing over the keys
75 %